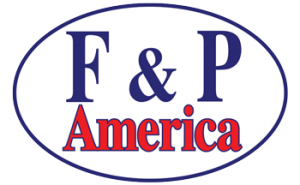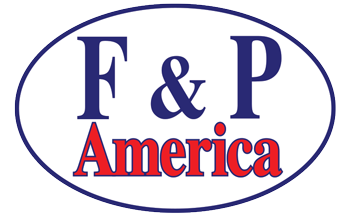 F&P America Manufacturing., Inc. is a world-class, tier-one, international automotive systems supplier located in Troy, Ohio.
F&P America is a World Class, Tier-One International Automotive Systems Supplier located in Troy, Ohio. We produce and assemble the highest quality parts for the automotive industry.
Every Monday-Friday · 7:30am-3:00pm
Tours provided! Please
no shorts or open-toed shoes

.

If you are applying in person, you will be required to complete a full application on site during open interviews.

Unable to attend? Please complete the forms below to submit your application. 
Production Associates

All Shifts Available
Starting Rates:
1st Shift $15.95, 2nd and 3rd Shifts start at $16.45
Up an additional $1.10 within 6 months.
.60 cent increases every 6 months after, until top-out of $20.45 is reached
Requirements:
Ability to handle manual, repetitive processes in a fast-paced, manufacturing work environment
Physical requirements include repetitive standing, walking, & heavy lifting
Flexible to work overtime as required
Must be willing to work 2nd and/or 3rd shifts
Must be able to pass a post-offer drug screen and criminal background check
We offer competitive wages…
with pay increases every 6 months. Additional eligible pay includes attendance and work performance bonuses. We offer excellent benefits, including generous Paid Time Off, 401k with employer match, 100% paid uniforms, and a full-service cafeteria.
Please complete the steps below to be considered.
There are 2 forms for you to complete:
This interest & questionnaire form 
and

the full application form,
which will be presented after this first form has been completed.
Please allow 30-40 minutes to complete both forms




BOTH forms MUST be completed

to be considered for employment
Please select "YES" or "NO" for each of the following questions. Answering both "YES and "NO" as well as leaving any question blank may disqualify you from consideration for employment.
F&P America
2101 Corporate Dr., Troy, Ohio